Prof. Dr. Mustafa Altay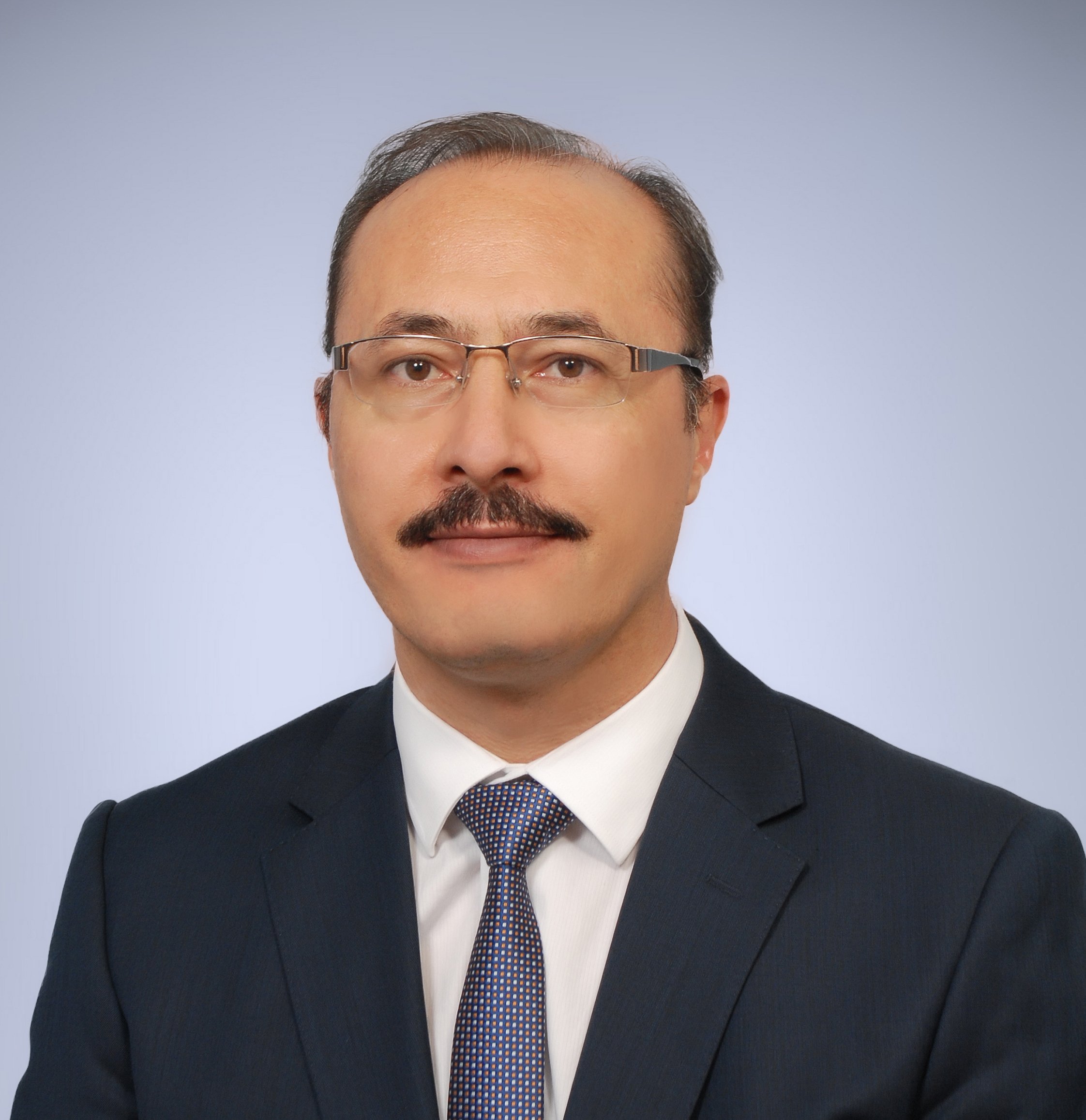 Prof. Dr. Mustafa Altay;
He was born in 1975 in Ankara. He completed his primary, secondary and high school education in Ankara. He received his medical education from Ankara University Faculty of Medicine and graduated in 1999. After graduation, she decided to become a clinician after working as a biochemistry assistant for 3 months. He won the Department of Internal Medicine at Ankara Training and Research Hospital with his first exam and became an internal medicine specialist in 2005. In the following 2 years, he worked in the Nephrology clinic of the same hospital for about 2 years. He completed his military service in Şırnak 23rd Gendarmerie Border Division Command, Şırnak Military Hospital in 2007-2008 as a second lieutenant.
He completed his specialization training in Endocrinology and Metabolism Diseases at Gazi University Faculty of Medicine between 2009-2013. He received the title of Associate Professor in May 2010 and Professor in March 2017. After working in the Internal Diseases Clinic at Keçiören Training and Research Hospital between 2013-2016, he established the Endocrinology and Metabolism Diseases Training Clinic in July 2016 at the hospital and started his assistant training. Between 2016-2021, he served as the Education and Administrative Officer. In addition, he worked for a short time as a Training Assistant in the Internal Diseases Clinic in Numune Training and Research Hospital in 2013 and in the Endocrinology and Metabolism Diseases Clinic in 2019. Between 2017-2021 he served as a lecturer at the University of Health Sciences.
During his 22-year career, he took part in many projects, boards and commissions. He has more than 100 articles published in national and international journals. His publications were cited 978 times, and the h index is 18 and the i10 index is 37. He has more than 100 papers in national-international congresses. He has been the chairman of the session and speech at many scientific congresses, meetings, symposiums until today. In order to raise awareness of our people in terms of endocrinological diseases, he participates in programs in the hospital and on TV channels and gives speeches. For the same purpose, his articles were published on news sites on the Internet in order to raise awareness about diabetes, obesity, thyroid and healthy nutrition. He serves on the editorial board of international journals such as World Journal of Diabetes, Turkish Journal of Medical Science, Journal of Contemporary Medicine. He also works as a consultant referee in internationally respected journals.
Following up-to-date scientific developments in his field is a job he has been passionate about for years. Obesity, overweight, diabetes, goiter, thyroid nodules, medical nutrition therapy and "intermittent fasting" known as intermittent fasting, fasting in endocrinological diseases are of special interest. He served as the editor and chapter writer in the book "Fasting and Evidence-Based Medicine", which is a first in Turkey, in which scientific studies on Ramadan Fasting are summarized and which clarifies which patients can not fast and under what conditions.
Married and father of three children, Prof. Dr. Mustafa Altay's hobbies are reading, traveling and listening to music.